What's Your Home Worth?

Get a free comparative market analysis of your home's worth sent to you with no obligations.
Bruce McCreary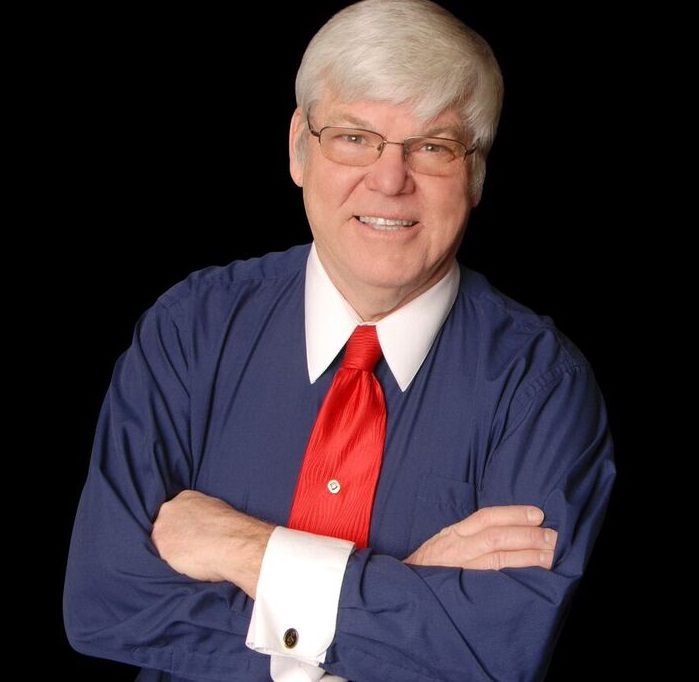 303-994-0590
Email

Denver North
11859 Pecos Street
Suite 200
Broomfield, CO



Welcome to my website!

Hopefully the information you find here will be useful to your real estate questions.
if you are curious about selling your home, or its current value, you may click the link to the left. This is generic information because without seeing your home it is difficult to get a true accurate price. I take pride in getting you the most for your house. I am available at 303 994 0590. This is a cell phone and you can text to the same number.

If you are looking to purchase a property for your own use, you may down load my FREE MOBILE APP to your phone by texting KW184AK7 to 87778. You may download the app to your IPAD SMART PAD OR YOUR MOBILE SMARTPHONE! By texting this to your phone you can search listings including the one you may be sitting in front of. Simply download the FREE APP to your phone, then hit accept terms and download. It takes about a minute then you can search properties immediately with pictures.